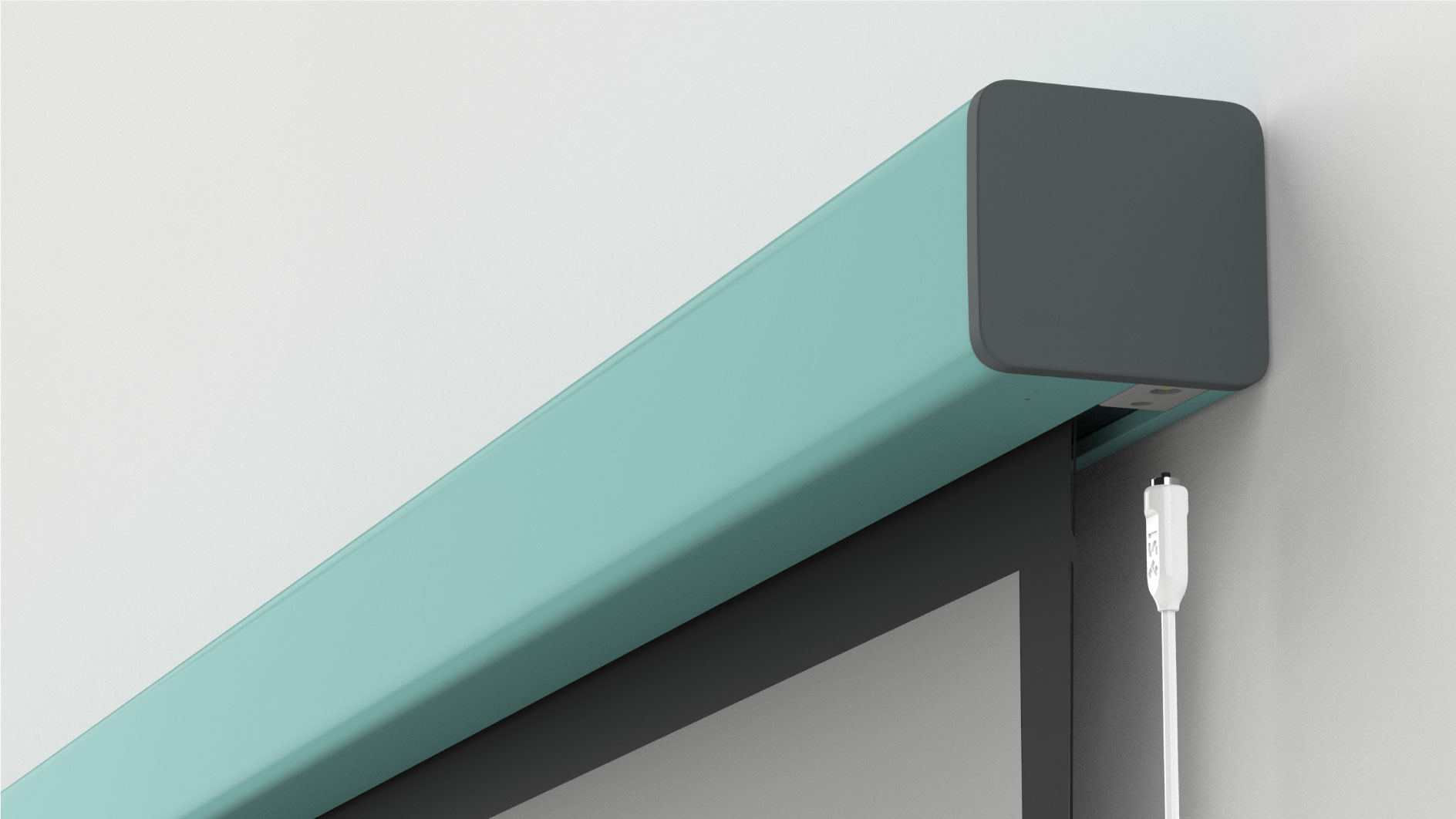 Just Like You Like It
Solo's big brother, but totally made to order. Solo Pro defines a new era of total customization in motorized projection screens.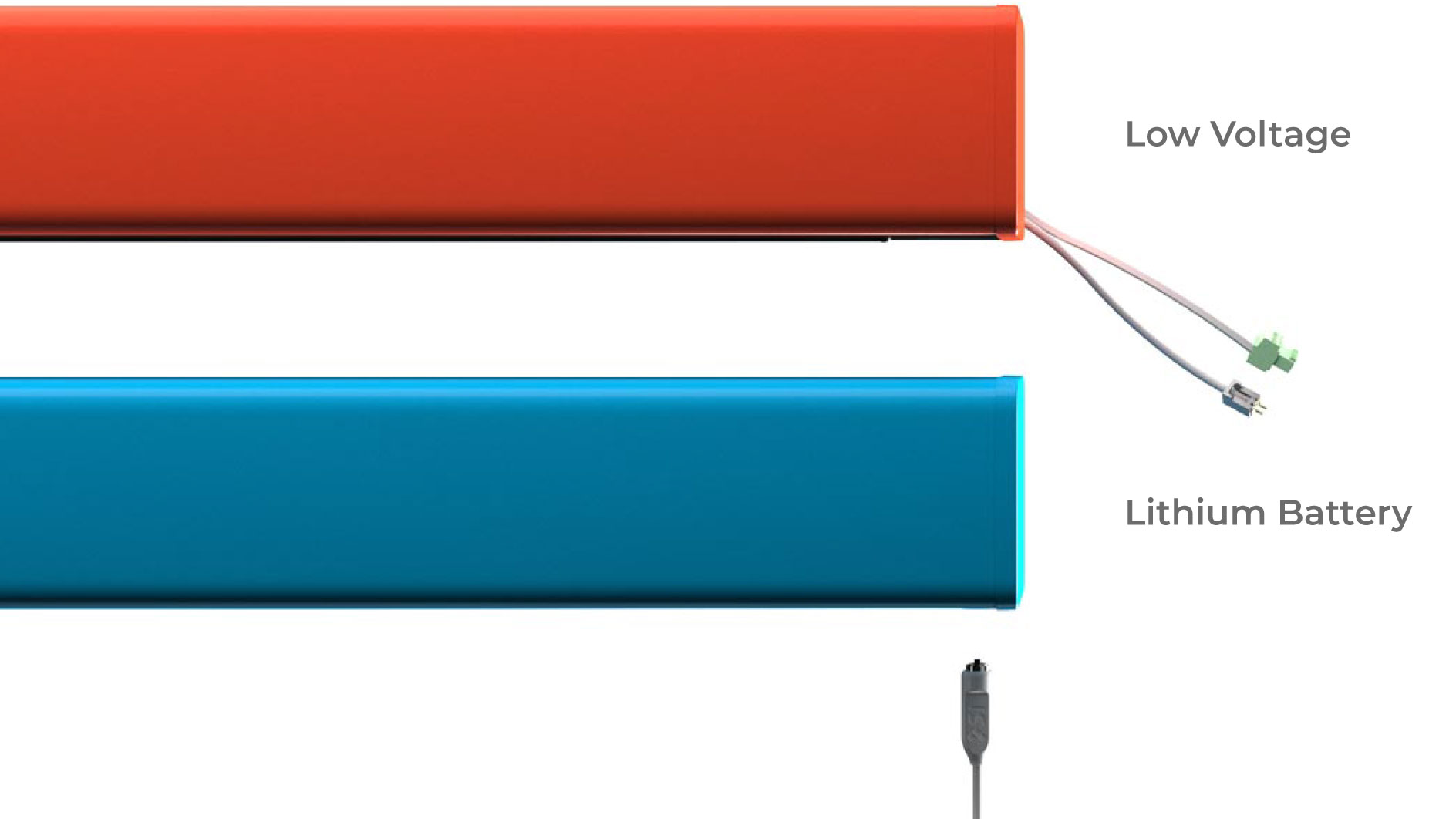 The Power is Yours
Solo Pro is the first motorized screen available with two motor options; Lithium Rechargeable or Low-Voltage (24v). No electrician needed!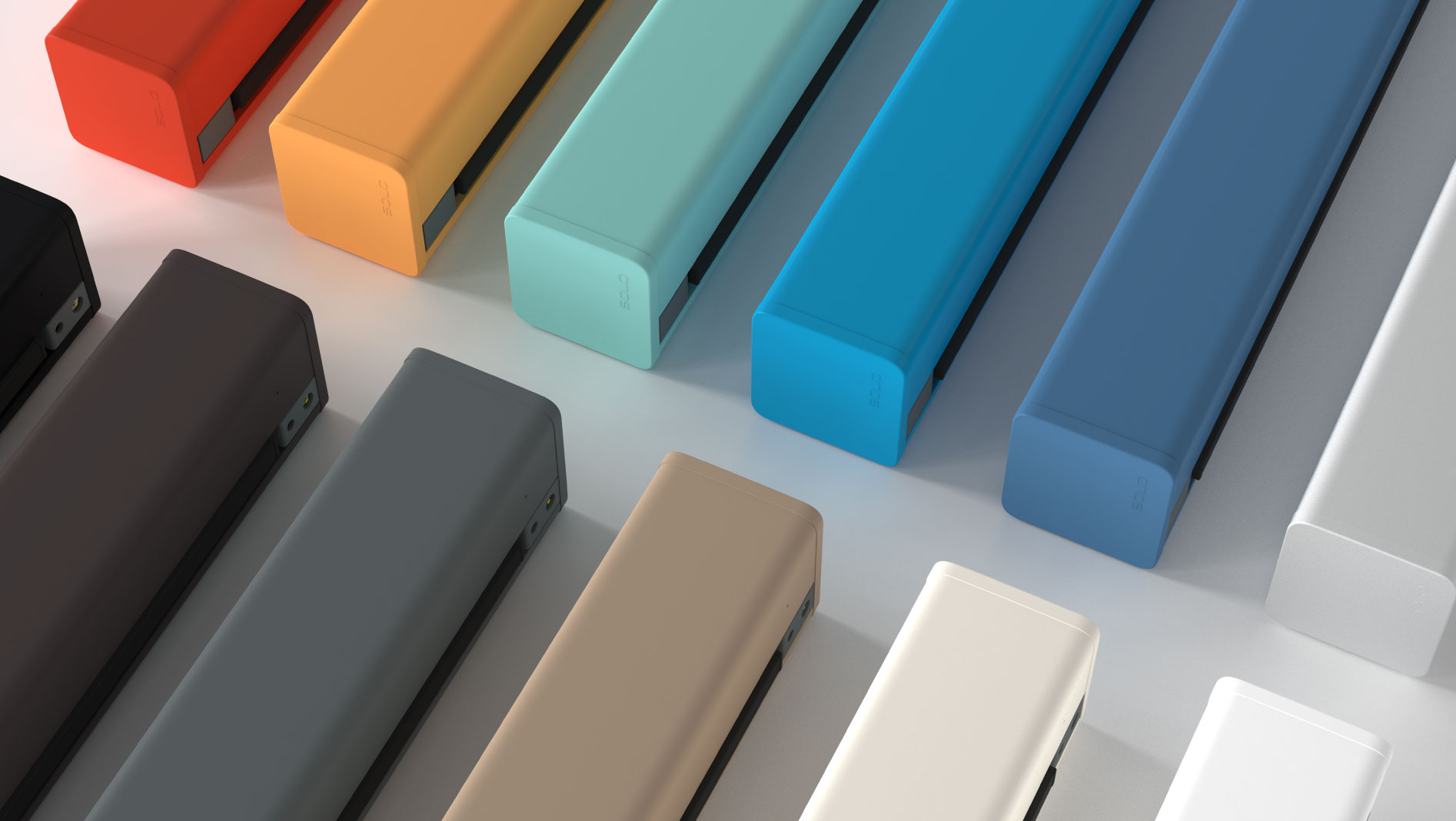 Color is King
Our in-house powder coating facilities enable a wide variety of color options for Solo Pro's cassette. Match your wall color or make it stand out, the choice is yours!
Motor
Lithium Rechargeable RTS (RF)
24v Dry Contact
24v 485 2-way
24v RTS (RF)
Sizes
Max: 106″ (2692mm)
Min: 80″ (2032mm)
Available in 1-inch increments. All sizes are measured diagonally. Some materials may be limited in size. All dimensions are listed as seamless.
Color Options
White | Warm White | Dark Gray | Char Brown | Taupe | Black | Teal | Slate Blue | Clear Anodized Effect | Red | Blue | Orange
Installation | Adjustment
Drop is adjustable in the field up to 12″ (305mm).
Cassette to be installed by mounting to any SOLO or approved third-party accessories.
Accessories
standard accessories
(2) Sets of Quick Release Brackets | (1) SOLO Remote | (1) Charging Cable (with Lithium motor option)
optional accessories
Quick Release Bracket / Universal Locking Bracket | Solo Connect | Solo Remote | Charging Cable | MyLink (US Only)