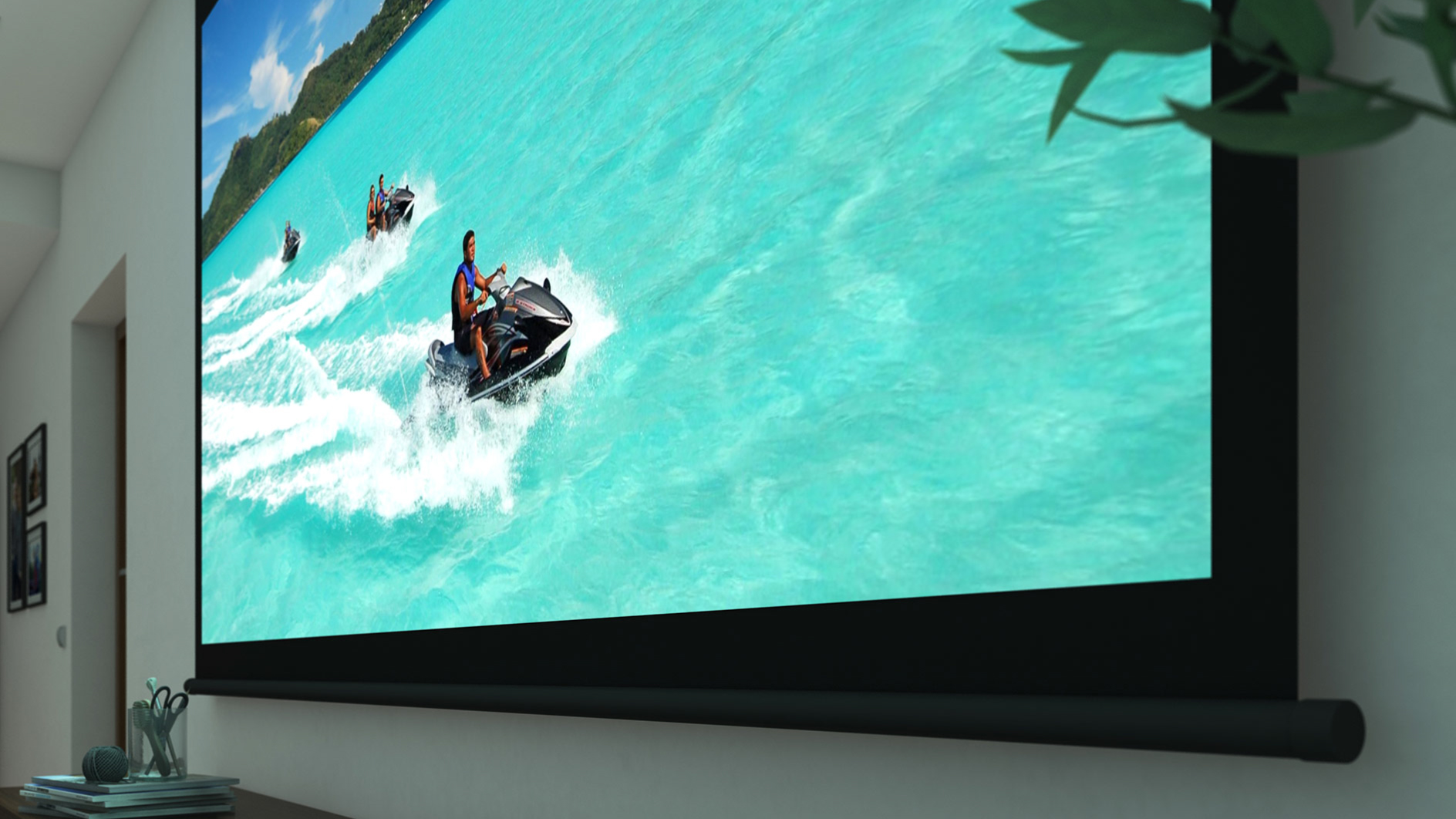 Wide Viewing Angle
Thanks to its very wide viewing cone, Gamma can produce an image with minimal to no hot spot up to a nearly full 180 degrees. That makes it a  great application for very wide dedicated theaters and light controlled commercial applications.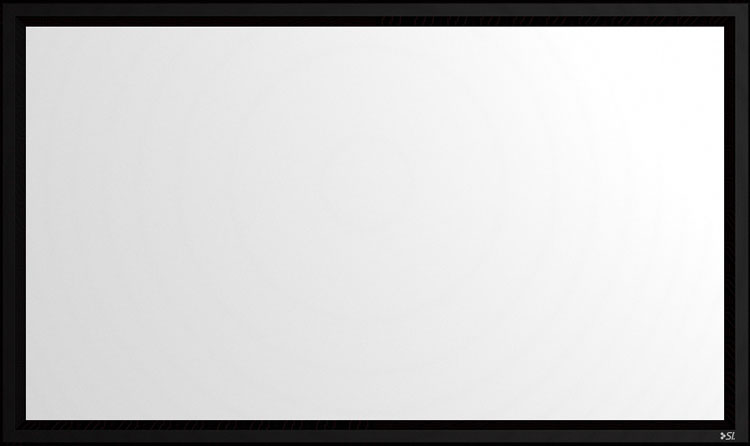 Dark Room Theater
Gamma was created to offer the big screen experience to our budget oriented customer with a light controlled room, ensuring that contrast levels will be reproduced as deep and colors as rich as possible.
Gamma

Max Width
116″
(2946mm)
Max Height
65″
(1651mm)
Max Diagonal*
160″
(4064mm)
Resolution
1080p
Gain
1.1
ALR
10%
Half Gain
75°
Minimum Throw
0.2 x Image Width
Projection Type
Front Only
Opaque
Yes
Not sure what material is best for you? Check out our Screen Material Wizard!