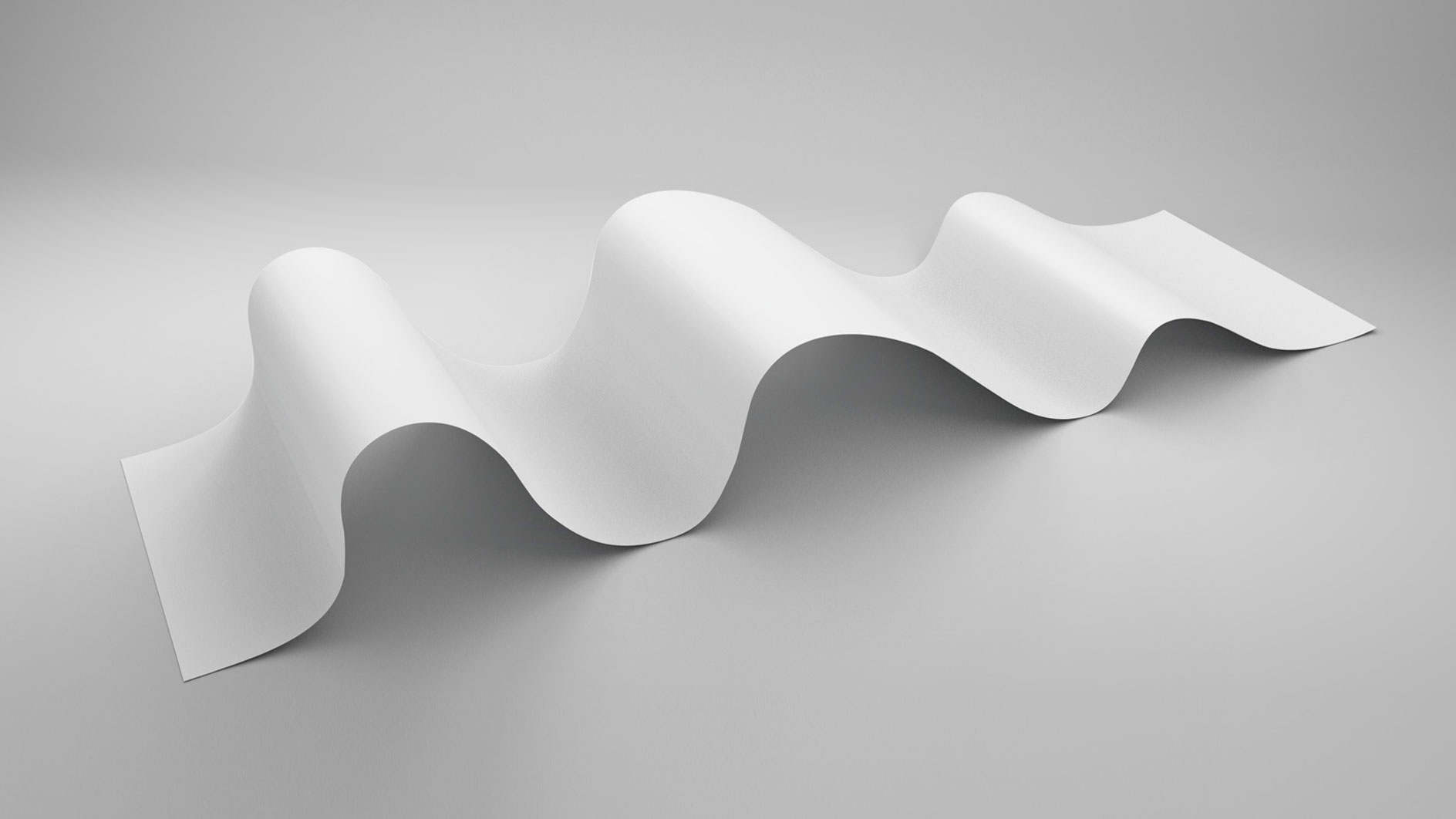 Flexible
Thanks to its flexible chemical makeup, the multi-particle Slate material can roll tightly and stretched when necessary. That means we can utilize it in a lot of unique applications such as Zero-G®, Transformer®, and Zero Edge®. There is also the added benefit of being able to roll it on a small core for shipping simplifying logistics challenges.
Large & In Charge
Your Slate screen comes from a roll that is up to 106in (2692mm) tall. That equates to sizes up to 226in (5740mm) diagonally in 16:10 and 220in (5588mm) diagonally in 16:9. We can also offer custom screen sizes, with widths up to 99ft (30175mm) long. Imagine a 10ft tall ALR screen!
Slate .8

Slate 1.2

Max Width
3600″
(91440mm)
3600″
(91440mm)
Max Viewing Height
106″
(2692mm)
106″
(2692mm)
Min Viewing Height
–
–
Resolution
8k
8k
Gain
.8
1.2
ALR
70%
65%
Half Gain
30°
35°
Minimum Throw
1.5 x Image Width
1.5 x Image Width
Projection Type
Front Only
Front Only
Opaque
Yes
Yes
Viewing Cones
Not sure what material is best for you? Check out our Screen Material Wizard!