Best Sound. Purest Image.
We created Pure® AT to give customers the best of both worlds; the best image and the best sound. Pure and Slate® deliver peerless image uniformity and remarkably sharp image reproduction by managing the texture pattern down to 9 times finer than standard white or gray materials.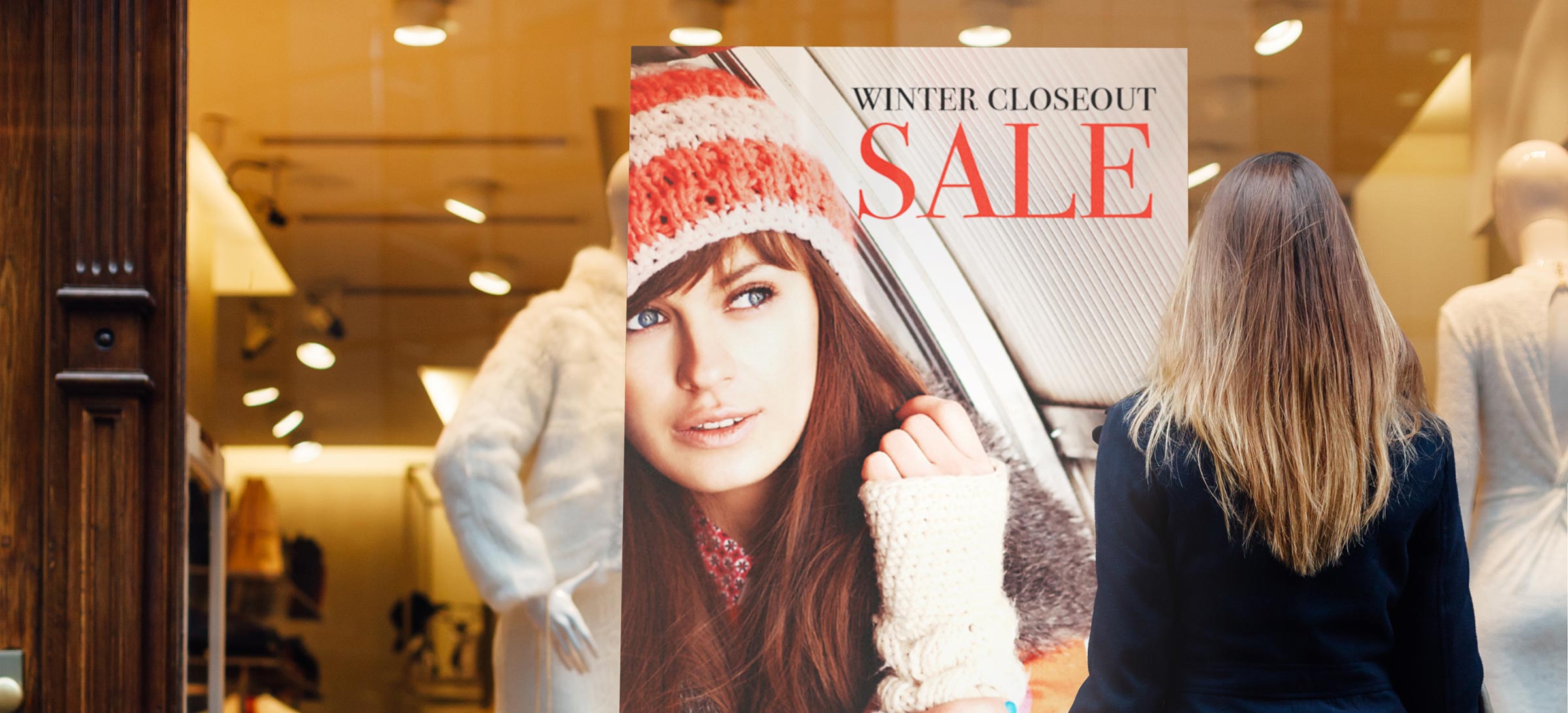 Particularly well suited for retail store front, or even dedicated theater applications, Black Diamond® Film is a rear projection material that can be applied to any rigid transparent surface to create an incredible experience that's versatile enough to be placed in many different existing locations.
A Rear-pro Film
WHERE TO BUY
Invisible Sound
Imagine hiding your favorite LCR speakers behind a massive Zero Edge® screen with our popular Backlighting system. Pure AT makes it possible in your light controlled room.